Update on In Kara's World Interviews:
I am happy to say I found a new Camera Person to shoot my First In Kara's World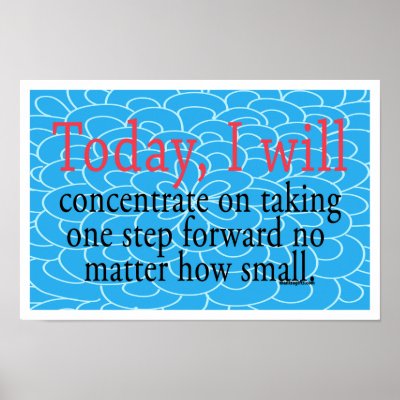 interview. I should be able to post it within the weeks.
At this time I will also tell you more about the Camera Man.
The small things in life can make us happy if we learn to appreciate them.
It is a step forward….